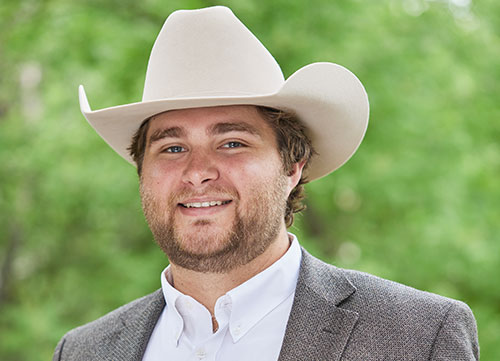 Mark Alexander
Agent
---
Mark Alexander - North Texas Realtor
Mark Alexander resides in Denton County and has been a part of this North Texas community for 17 years. He has been surrounded by real estate his entire life, with his father working in real estate debt investments. Mark received his Bachelor of Administration in Finance from The University of North Texas and began his career in real estate in April of 2020, performing real estate and loan acquisition due diligence on real estate loan portfolios for his father's consulting company. Soon thereafter, he attained his real estate sales license and began working as an agent.
Equipped with a broad knowledge of real estate and investments, Mark is positioned to help buyers and sellers make intelligent decisions when it comes to the purchasing and selling of real estate. He focuses this effort in land, having spent much of his life enjoying the benefits that land has to offer.
Mark attends Denton Bible Church where he plays guitar in the orchestra. In his spare time Mark enjoys shooting sporting clays, hunting, fishing, and playing golf.
Years of experience: 1 Plus Years of Experience
Areas of Specialization: Land Acquisition, Buyer Representation, Seller Representation