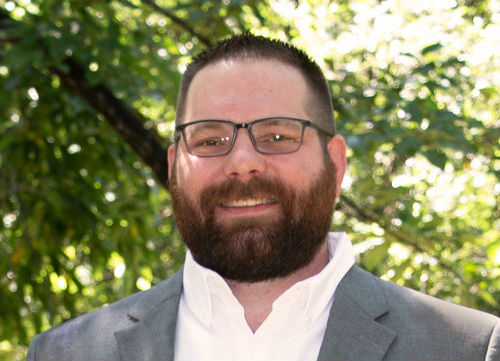 Jared Sparks
Agent
---
Jared Sparks - North Texas Realtor
Jared Sparks is a 1st generation Denton County native, and a current resident of Justin. He received his Agricultural Business degree from Abilene Christian University in 2008. Prior to real estate Jared spent a short time as a Sales Representative at Zimmerer Kubota and was shortly promoted to Store Manager of the company's Denton location where he worked for 8 years.
Jared recently gained his real estate license in 2019. Jared's resume prior to real estate has allowed him to hone skills that came naturally to him, including out of the box thinking, consistently working to improve systems and processes, and the desire to treat every customer with the care and attentiveness of a million dollar purchase. With a background as a ranch hand and in farm and ranch equipment Jared is vastly equipped to help you with the purchasing or selling of your farm and ranch property.
In his spare time Jared enjoys hunting, fishing, and traveling.